check back soon for more details!
We combine the art and science of medicine to bring forth the total beauty of each individual. We offer discerning Houstonians a unique, elegant, and private atmosphere for non-invasive cosmetic enhancements. In a tranquil and relaxing setting, Nuveau's clients receive personalized attention essential to achieving optimal individual results.
Toxins & Dermal Fillers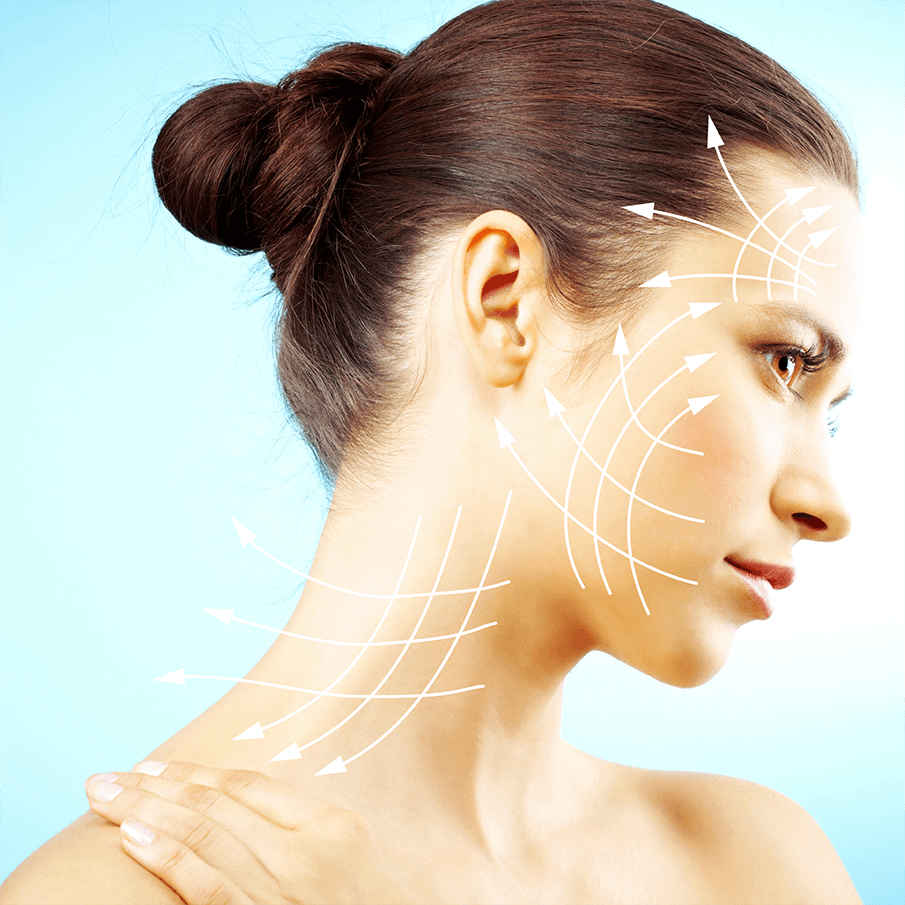 Sometimes a little change can make a big difference. That's why the subtle smoothing of a line here or rounding out of a sunken area there can take entire years off of your appearance. Toxins can be used to relax the muscles that create fine lines and wrinkles. Versa®, Botox®, Dysport®, Xoemin®, Juvéderm® Voluma, Radiesse®, Restylane®, and other fillers are designed to address these facial details that come with aging, from wrinkles to hollows to thin lips.
Lip Injections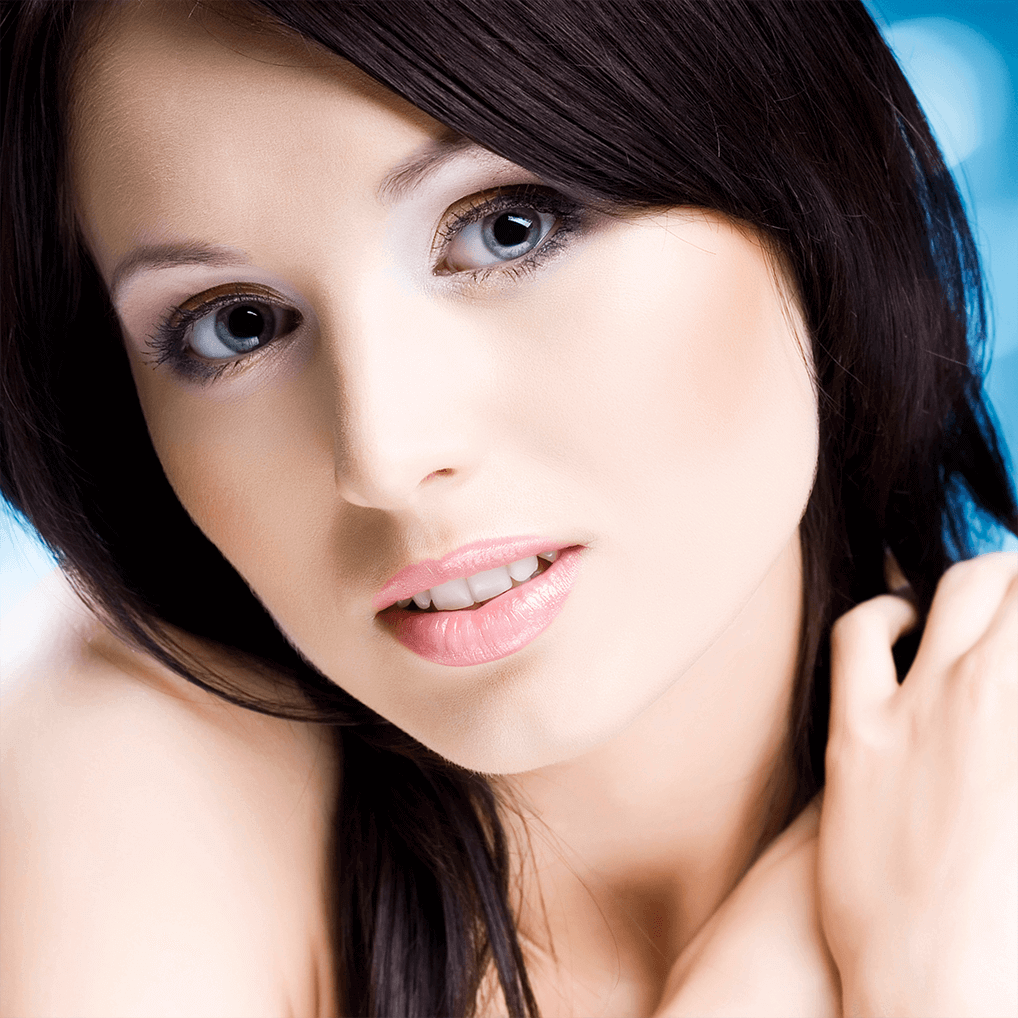 Having plump, full lips is considered by many people to be a sign of youth, good health, and beauty. Some people may be born with thin lips, while others might experience thinning lips due to the natural aging process and loss of collagen, a protein that keeps lips plump and skin supple.
CoolSculpting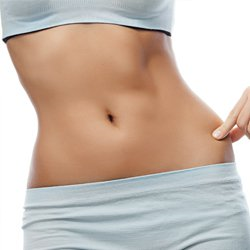 There's never been an easy way to lose unwanted fat, until now. People who wanted a slimmer physique have historically (and rightly) turned to diet and exercise, which is great for shedding pounds and improving health, but can nevertheless allow stubborn pockets of fat to remain. Removing those deposits frequently involves surgical liposuction as an aesthetic fat reduction method, but that carries the typical post-surgery recovery requirements.
PhotoFacial (bbl™)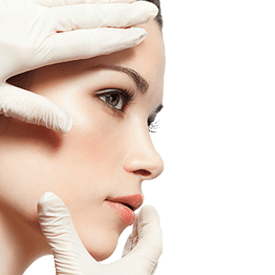 While light from the sun can damage your skin, carefully applied light can repair the signs of aging and wear that appear over the years, including spots and irregular texture. Nuveau Medical Aesthetics uses Forever Young BBL™ (BroadBand Light) by Sciton to deliver Intense Pulsed Light (IPL) to Houston-area patients looking to improve the appearance of their skin.
Laser Vein Treatments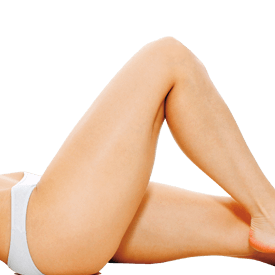 Many veins are vital to carrying blood throughout the body, but the small veins that can crisscross your face, legs, and elsewhere aren't critical to a healthy circulatory system.
Ultherapy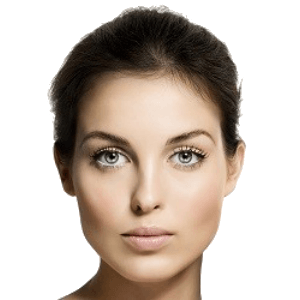 The fact that our skin sags with age is nothing new. Time, gravity, UV radiation from the sun (or tanning beds), environmental toxins, and other factors team up to deplete the beneficial components in our skin as we age, leading to loose areas that contribute to our looking older and even unhealthy. But while this reality is as old as humanity itself, something new is now available to reverse these visible effects: Ultherapy®.
Over time, skin can become crisscrossed by lines, including wrinkles and scars. Microneedling works via a device that delivers numerous incredibly tiny punctures, each of which creates a channel for better delivery of beneficial topical solutions, but more importantly triggers healing processes that stimulate the growth of naturally occurring elements that support healthy skin: collagen and elastin. As the body works to repair the small injuries, the jumpstarted healing process extends to the unwanted lines and marks, smoothing them away and making them less noticeable.
Spa Services
Facial skin rejuvenation at Nuveau Plastic Surgery often involves removing the old outer layer and revealing a new surface hiding below, using the latest technologies. For the body, we offer the same treatments in addition to professional massages that melt tension away.
Lash extensions are a popular choice for adding dimension, as they frame the eyes with artificial but natural-looking lashes that truly stand out. Another option is Latisse®. Houston-area patients who use the prescription cosmetic find that their lashes grow to become fuller and more dramatic in a matter of weeks.
Bridal Services
You've got the ring on your finger. You've set a date. You've even found the dress of your dreams. Now it's time to get serious about your skin with our bridal services! We developed a skincare regimen with protocols and packages for you as you get ready for the wedding day. The Skincare Boot Camp is also available for members of the bridal party and mothers.